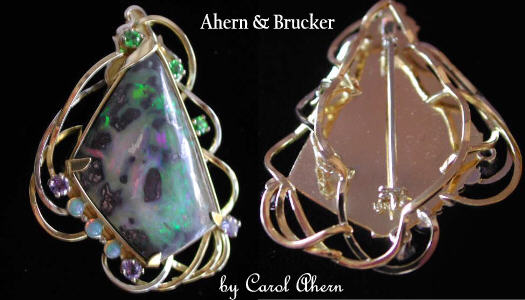 a commission from start to finish
---
Welcome to our Shop
On this page you will witness the entire process of creating a custom pendant from conception to completion.
Choosing the stones
Part One
The Customer is looking for a Yowah opal pendant and Hand Fabricated chain... She chooses a Yowah opal because of it's rarity and uniqueness, and the play of bright vibrant colors. She has looked at- number of available opals on our Opal site but unfortunately she is unable to connect with the correct stone...
Realizing the problem, I call a friend and opal dealer in Australia who has a private collection of investment stones. She is willing to part with a sample of 7 Yowah opals.
Opal #1
18.22ct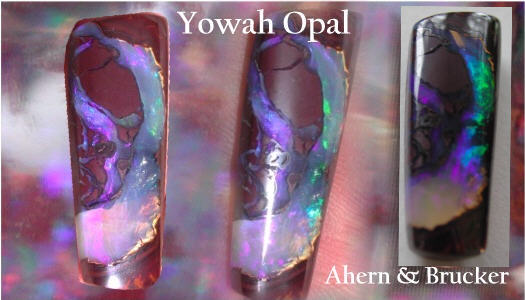 Opal # 2
28.38ct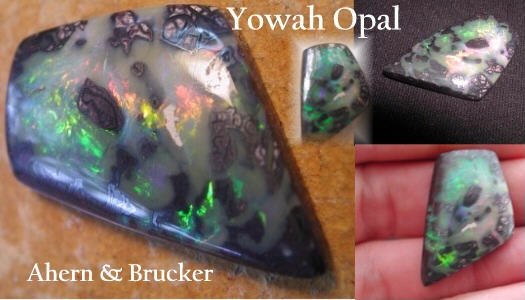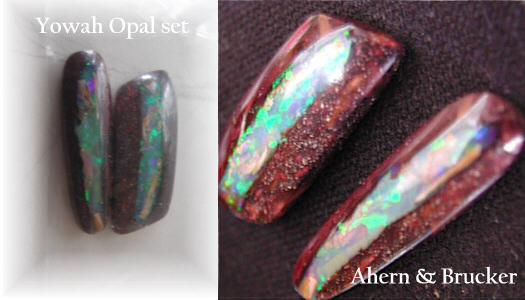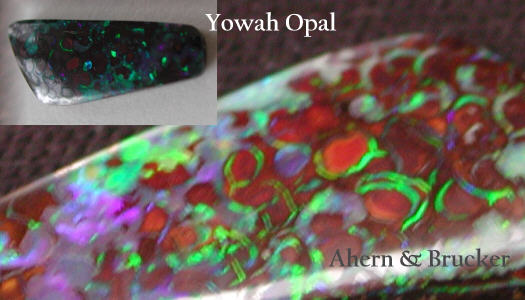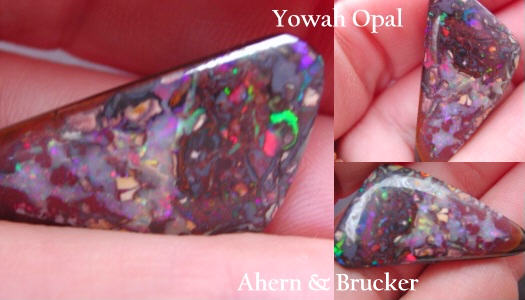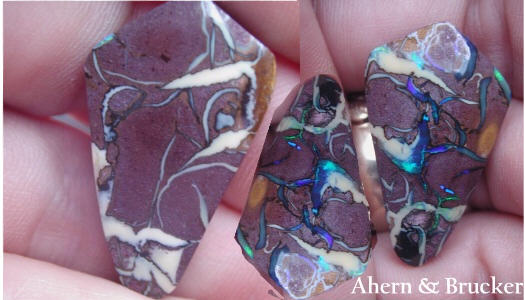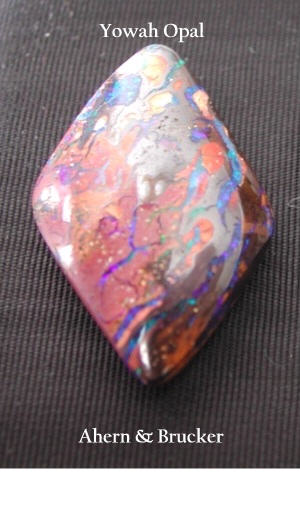 The Customer finds had a tough time choosing between two of the stones so chooses to purchase both of her favorites Opal # 1 and #2. Carol and I weren't surprised as these two particular stones were the choice pick (and the most expensive)
Once we have established the center stone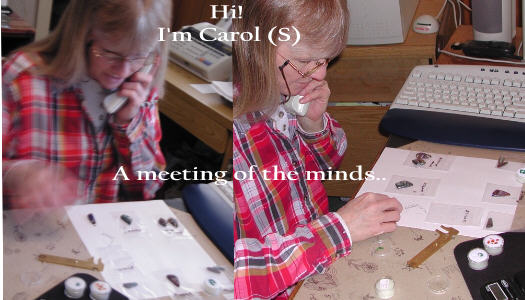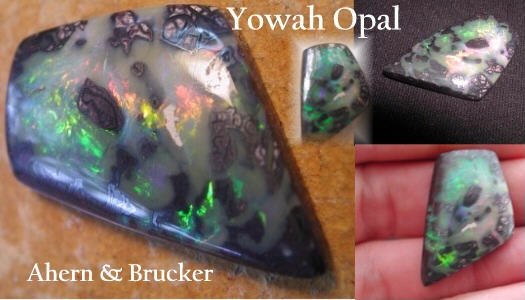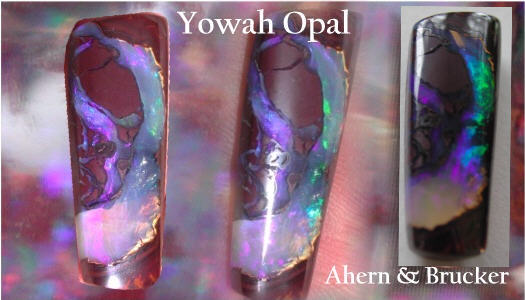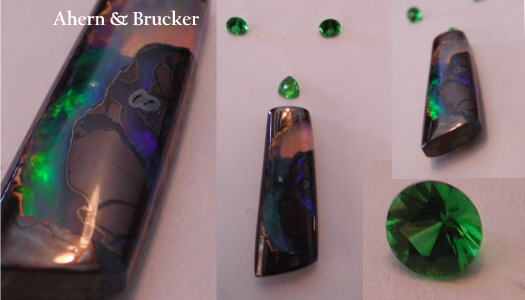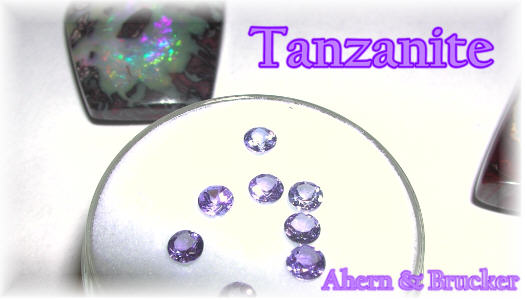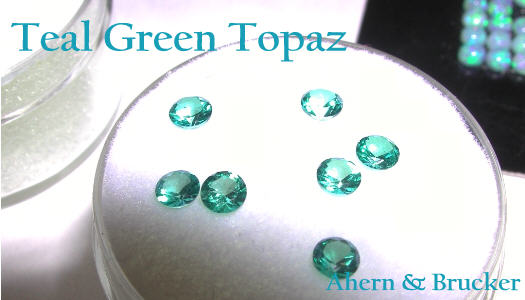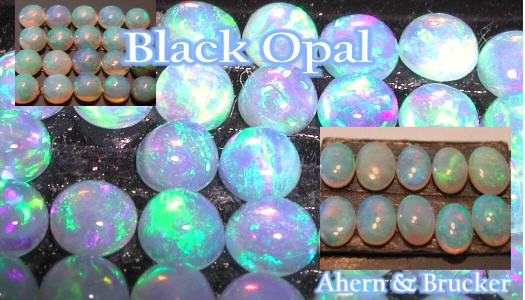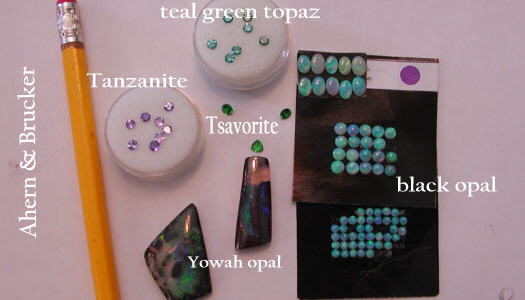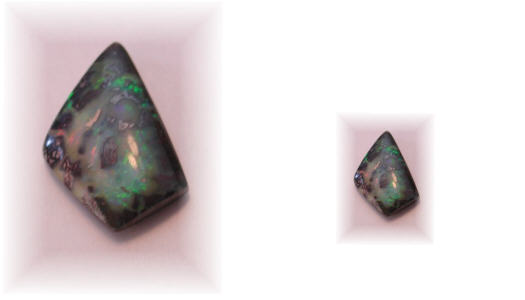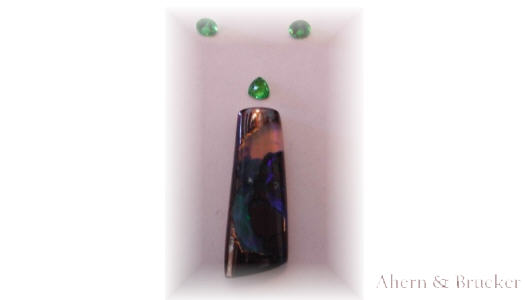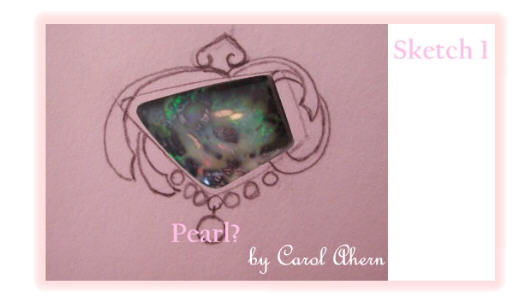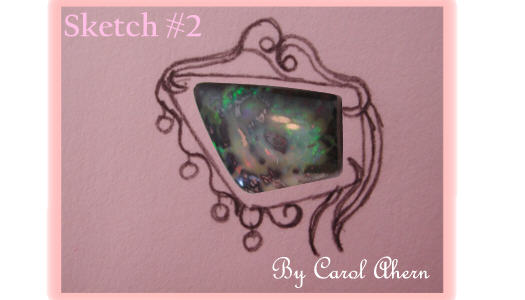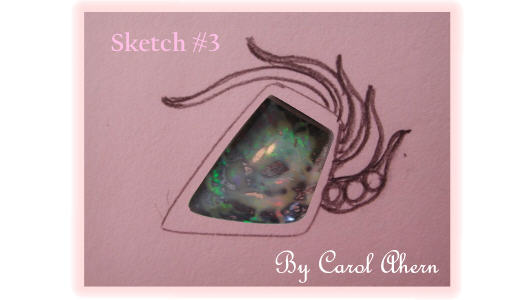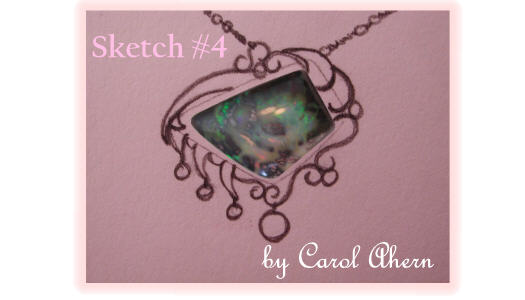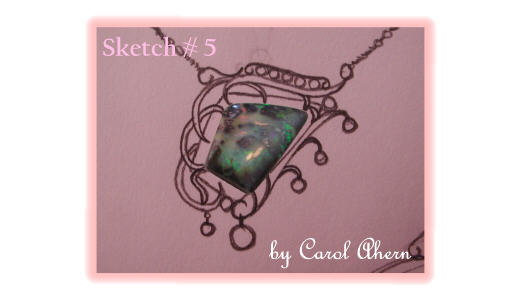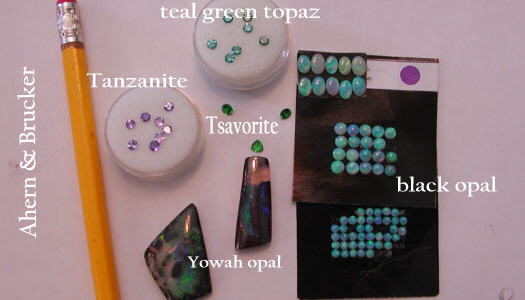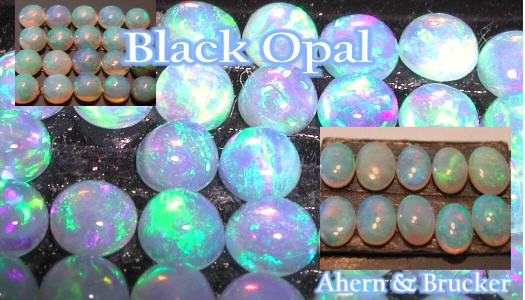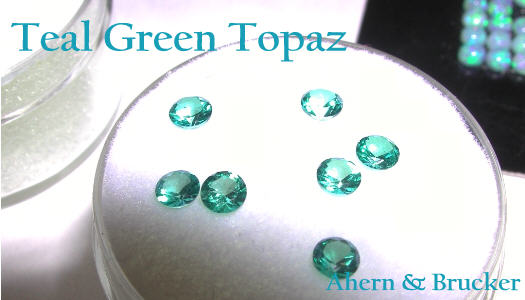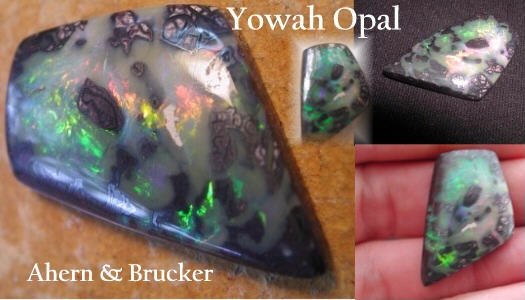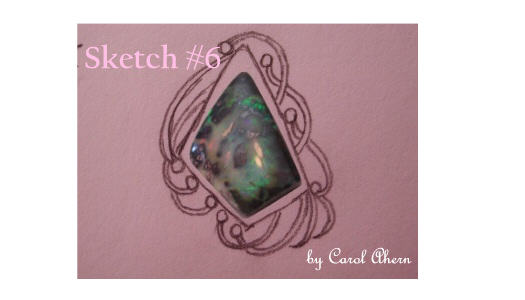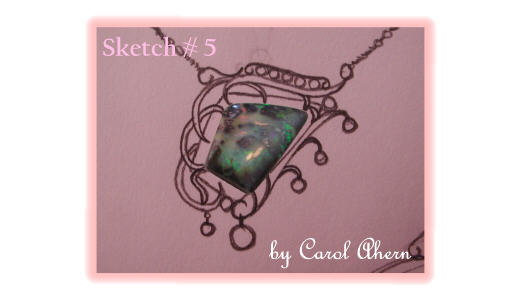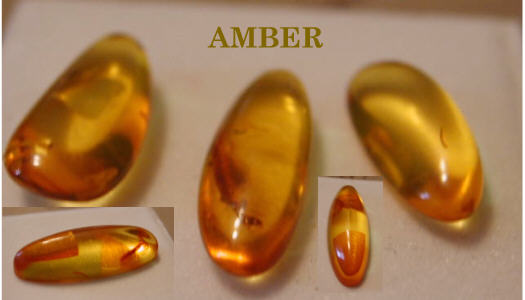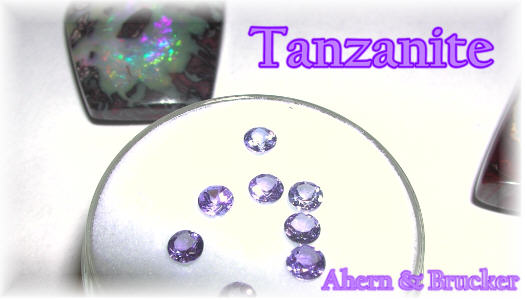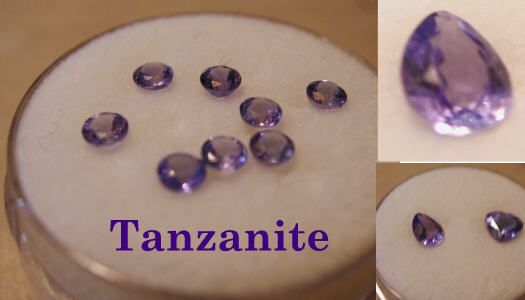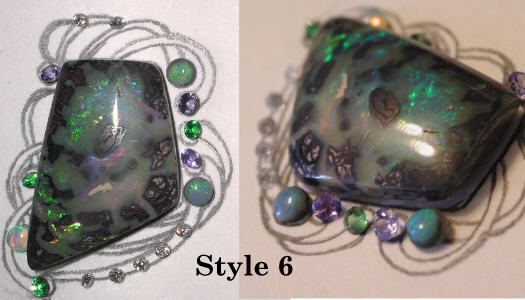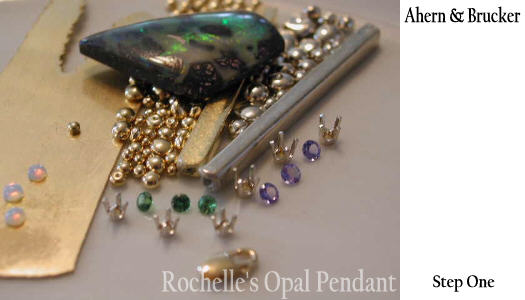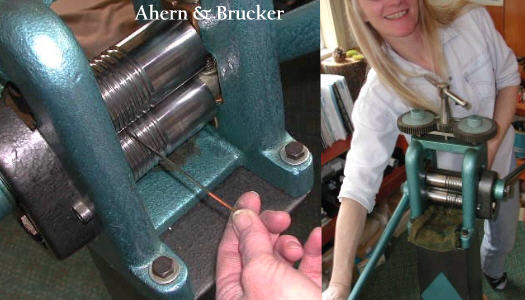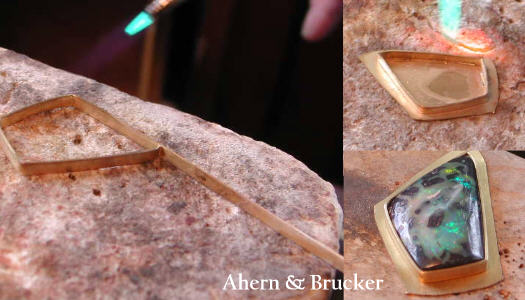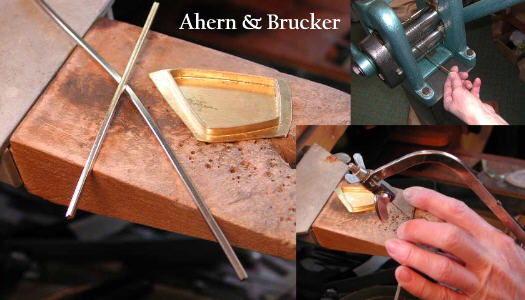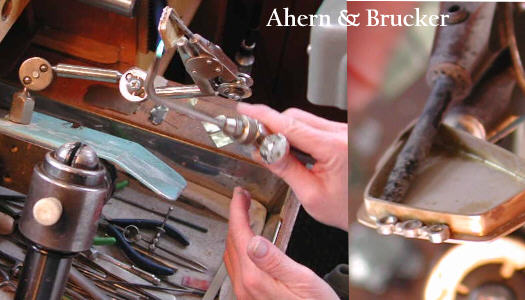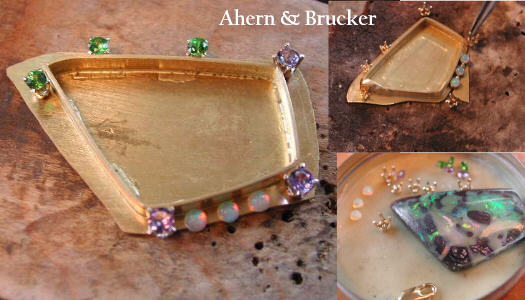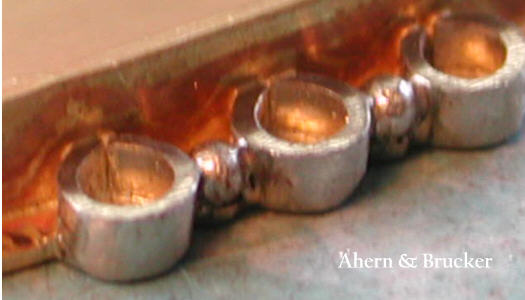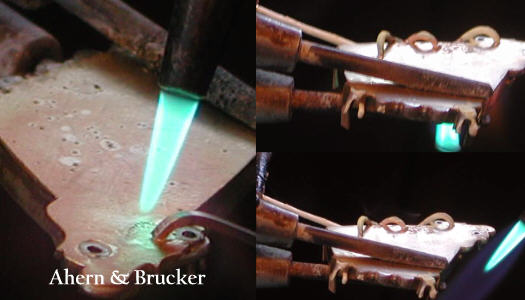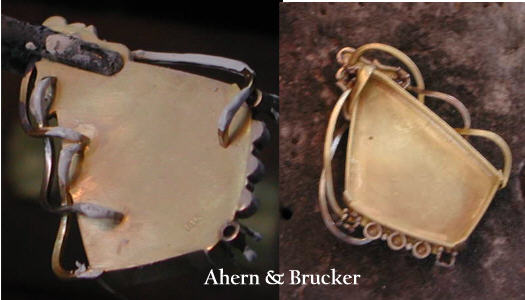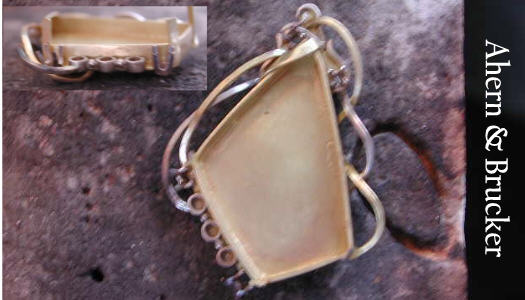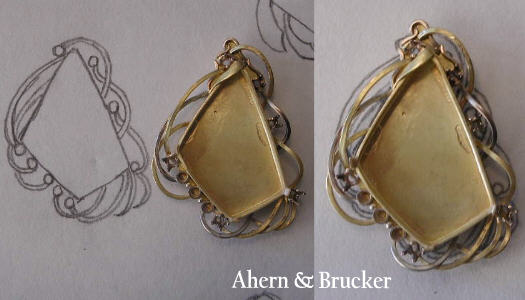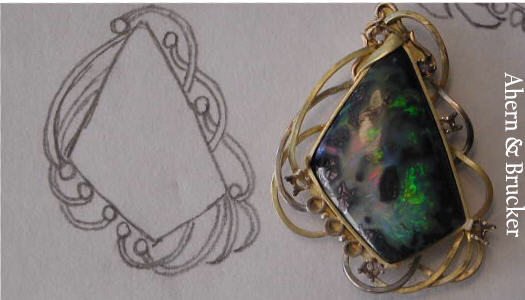 The end result looks something like this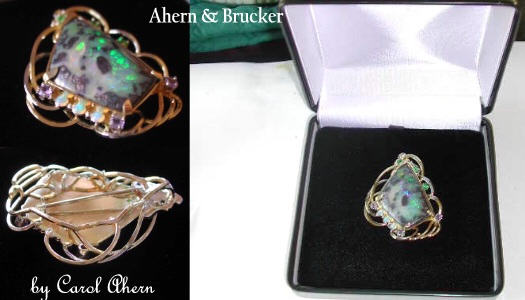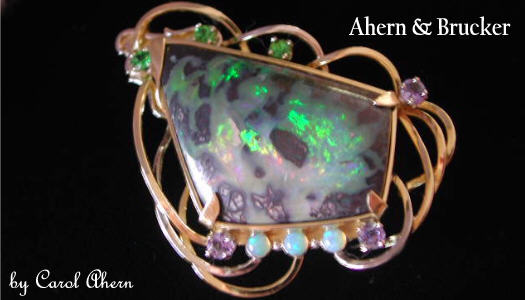 ---
[ Listings ] [ Search Products ] [ Contact Us ] [ Who We Are ] [ Custom Orders ] [ Craftsmanship at it's finest ]