Welcome to Ahern & Brucker
Fine Custom Jewelry designs & Limited editions
by Master Goldsmith Carol Ahern
---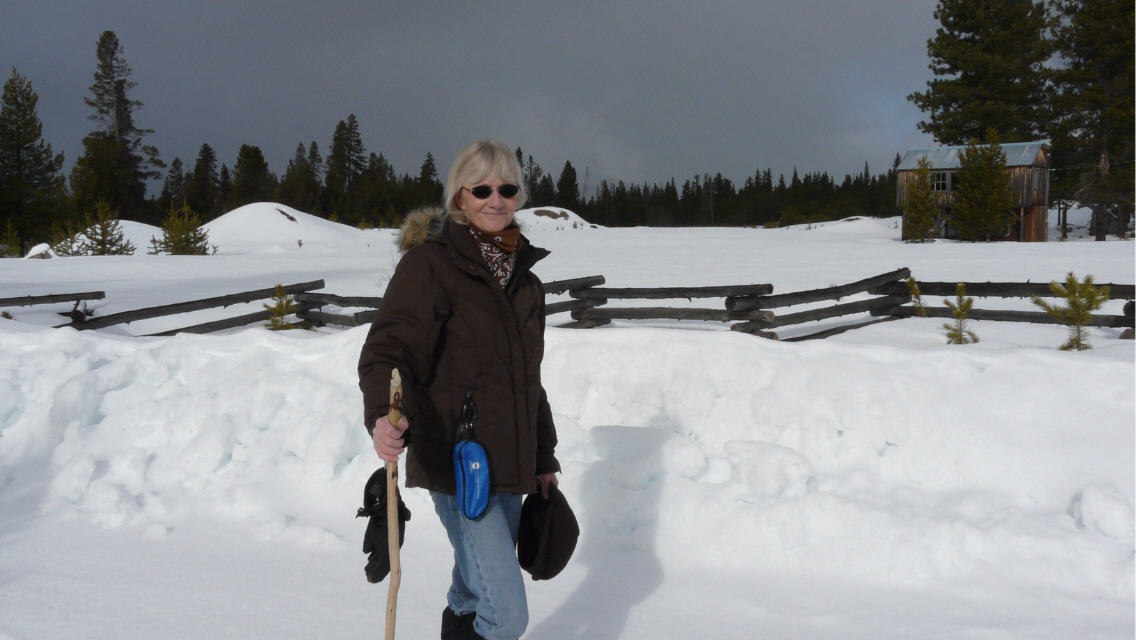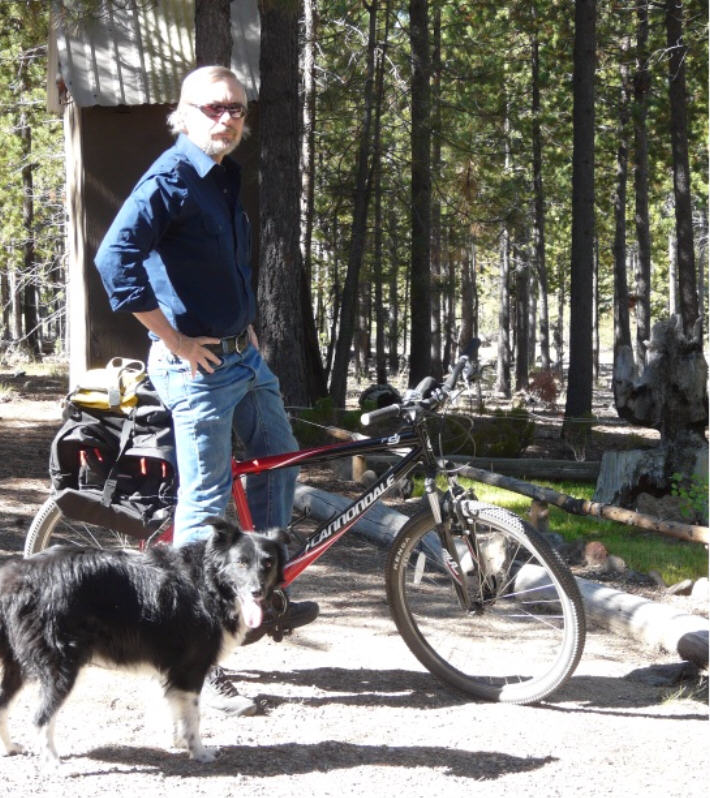 Carol and I would like to take a moment and introduce ourselves to you. Since we work hand in hand with each customer to produce the perfect piece for them we think it only right you know a little of our story.
Together we have been creating original jewelry in precious metals for almost 40 years.
Carol is the master goldsmith, and as even more accomplished than that title implies. I take care of the business end of things, and as in a perfect partnership, we share the design work.
Being people who love and are inspired by nature, we moved to the Cascade Mountains over a decade ago to have the quiet we need to focus on providing Master craftsmanship in each piece we produce, to draw upon the glorious nature we are surrounded by, and to take the tranquility we find here in order to give harmony to our artisan produced pieces.
This love of nature we imbue our work which speaks one way or another to those who have purchased from the Ahern and Brucker Collection. Our works are natural and clear as the sunlight that floods into our studio and the metals as pure as the mountain air we work in.
Our partnership has made the work we do on your behalf possible and while family and friends might on occasion have thought we were a little crazy for dedicating ourselves so completely to our calling and offering only exclusive lines of original designs as well as custom work in the virtual world, we like to think it was and is our single-mindedness of purpose that has and always will drive us. That purpose is to present to you the finest workmanship that will be appreciated by generations to come.
Now that you know a bit more about us, we look forward to answering your questions, getting to learn what you want your own piece of the Ahern & Brucker Collection to be and to make it a reality. Working with you we will create the perfect piece of jewelry for your own celebration of life, friendship, family, and love. This is why we do what we do and are dedicated to the art of fine jewelry craftsmanship and lifetime customer satisfaction.