Welcome to Ahern & Brucker
Fine Custom Jewelry designs & Limited editions
by Master Goldsmith Carol Ahern
---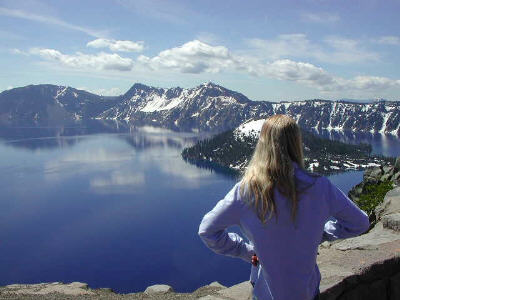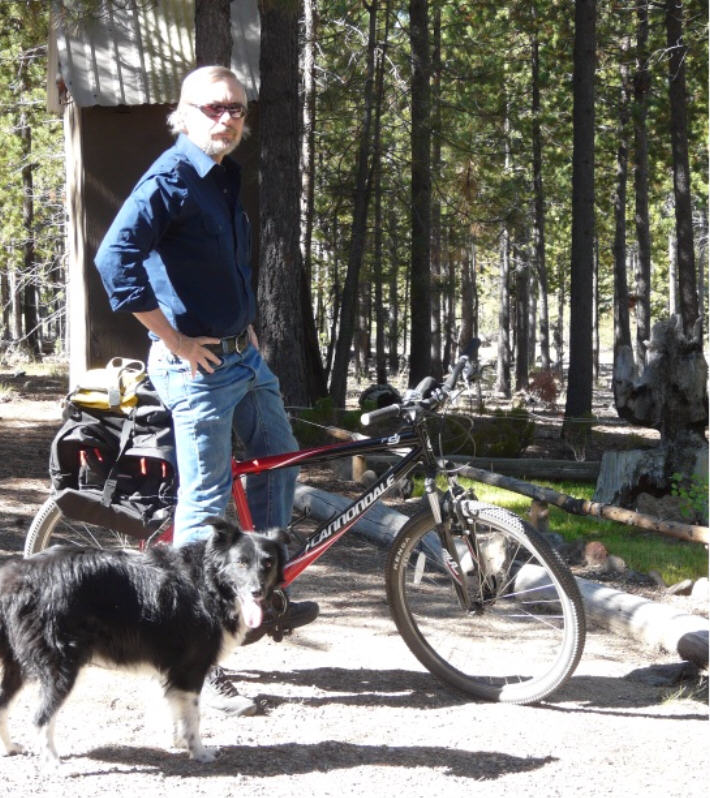 ---
Welcome to our shop & studio. My name is Bob Brucker and my partner is Carol Ahern.

We design, manufacture and market our own fine custom jewelry and accessories from our Shop in Oregon. We have over 35 years of experience in custom jewelry design & manufacture. We have a strong base of satisfied customers in real life and since 2001 have made a lot of happy customers over the internet

Carol and I live and work in the Cascade Mts. of central Oregon. Our shop and cabin are surrounded by the peace and tranquility of the forests.... crystal clear mountain lakes, rivers and creeks. their is an abundance of wildlife and plenty of fresh air as you might expect..
We feel this lifestyle and environment nurtures our creativity and resolve.
This all translates into ... what you see before you...
A collection of fine custom jewelry, some of which is "Naturally" evolving into limited edition - limited production jewelry lines.
Having a master goldsmith make each piece from start to finish , and done correctly giving each piece as much time and attention to be at it's peak of perfection is the key ingredient in our successful track record and of course, we would not be successful if not for our fine customers who don't mind spending a few extra dollars for quality craftsmanship and materials, peace of mind., an investment worth wearing and owning and, support of the arts
We "may" occasionally (as often as possible) take off early in the afternoon during the summer to go fishing and swim the hound but when it comes to making a customer something that will give them a lifetime of enjoyment to be passed down to future generations... We take that pretty serious.
Thank you for your time please feel free to write should you have any questions or would like to discuss your ideas for something extraordinary.
I might add as a foot note, that in 36 years Carol had been making jewelry, she has yet to experience a dissatisfied customer or return,
What can we make for you?