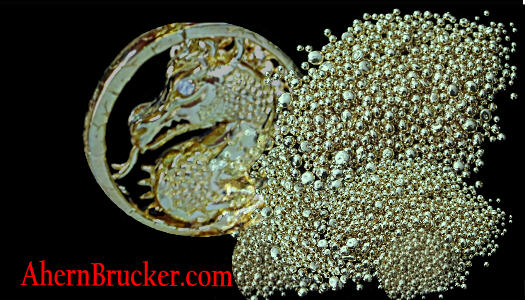 Click here to View this in 18kt Gold
Fine Custom Jewelry designs & Limited editions
by Master Goldsmith Carol Ahern
For this time of your life when "off the rack" will not suffice..
Custom Designs & Limited editions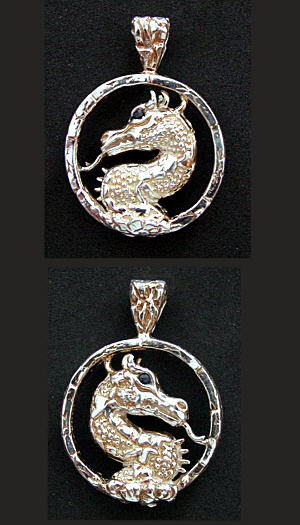 $249.00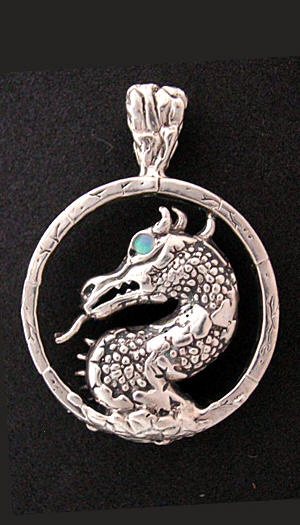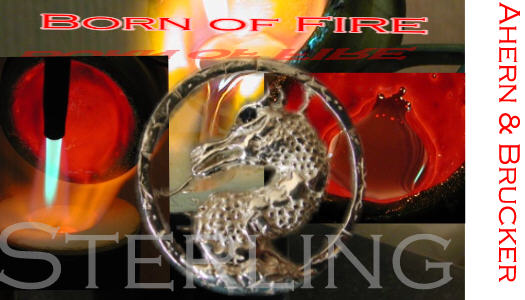 Special Value On this Limited Edition Piece
$299.00 USD
This Unique Dragon Pendant is a Limited Edition in Silver
Each Piece is Numbered And Signed by the Artist!
Chains Available Separately.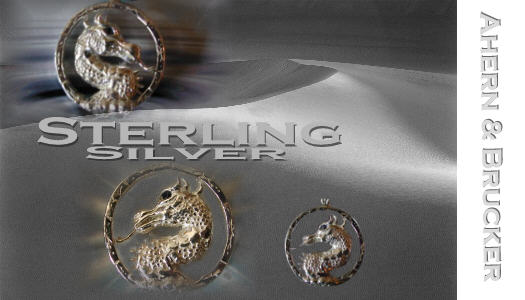 Please Specify What Stones you would Like us to use.
Click here to View this in 18kt Gold