Welcome to Ahern & Brucker
Fine Custom Jewelry designs & Limited editions
by Master Goldsmith Carol Ahern
a commission from start to finish
Creating a Mothers day Masterpiece.
We could only make one mothers day piece this year and this is it. From the moment we saw this design, we knew we had to be a part of creating it.
So happy Mothers day to the lucky Mom whose daughter designed this truly one of a kind master piece.
18k three tone heart pendant & Broach
Designed by Kristal Ragland
Created by Carol Ahern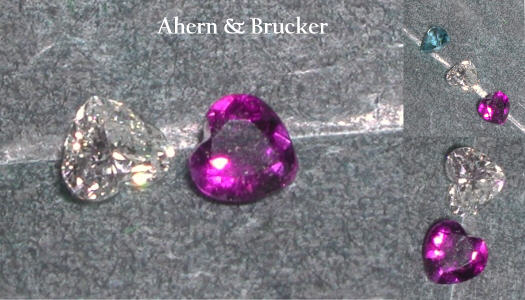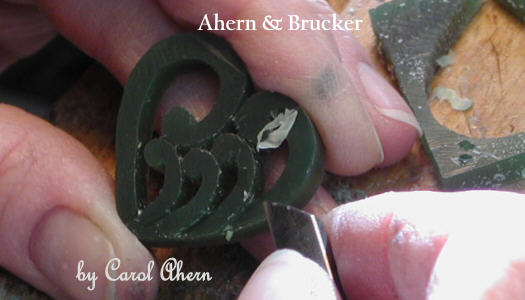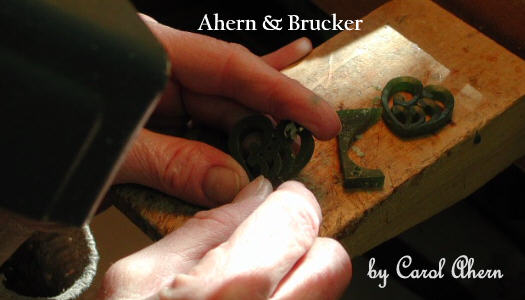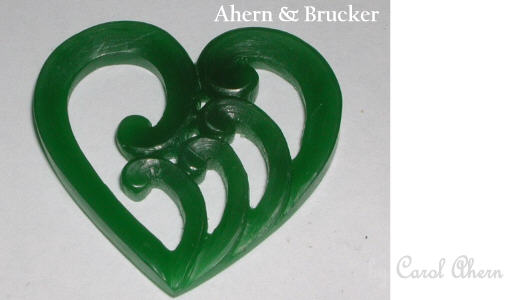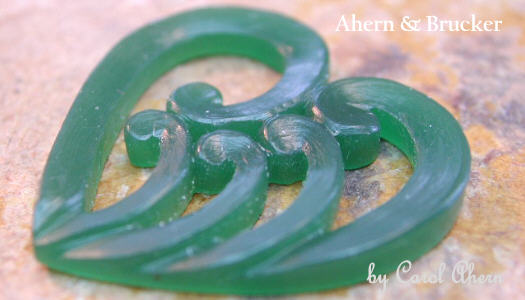 Here you can see Carol is making individual settings for each stone.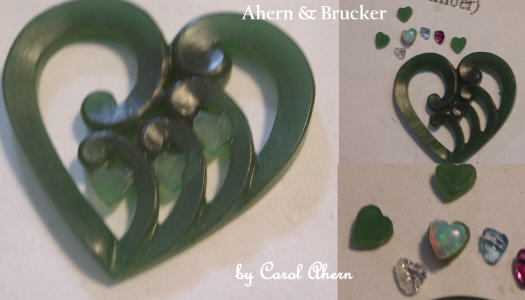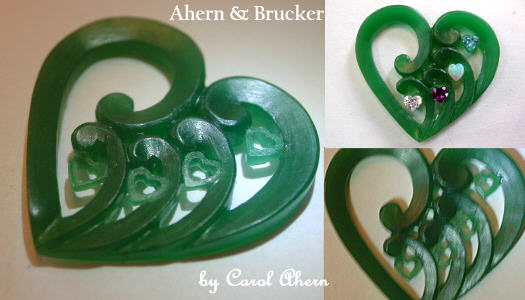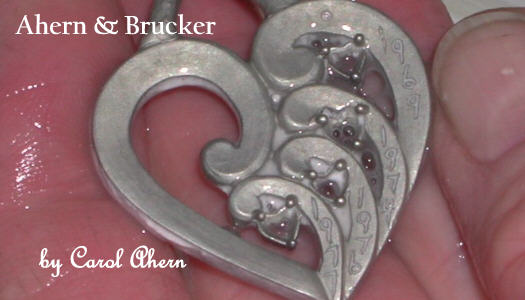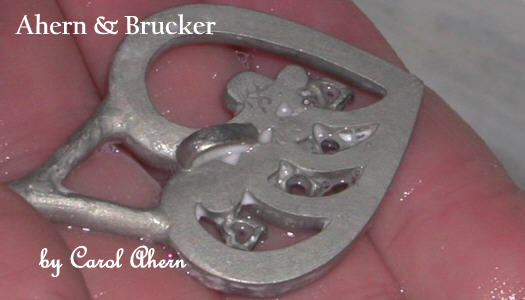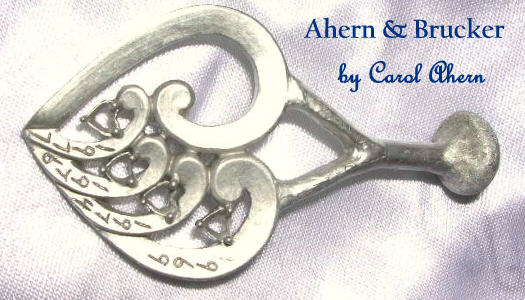 Now here is a good way to spend the day... Carol and I thought it might
Center opened up.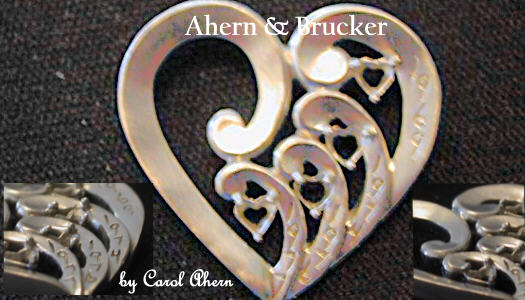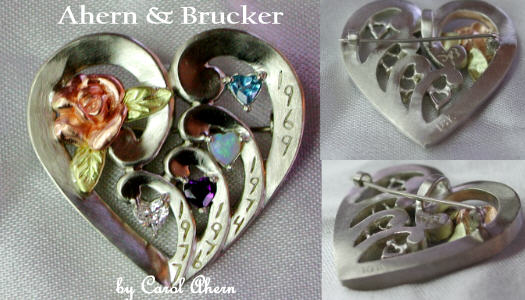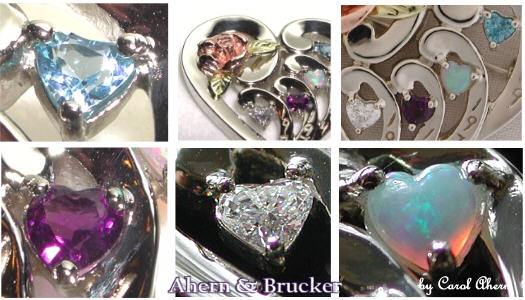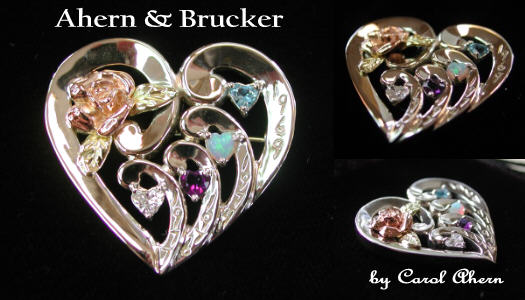 What can we make for you?
---