Ahern & Brucker
Fine Custom & Limited edition Jewelry.
by Master Goldsmith Carol Ahern
a commission from start to finish
"Hand Fabricated ruby pendant"
1.23 ct Songea Ruby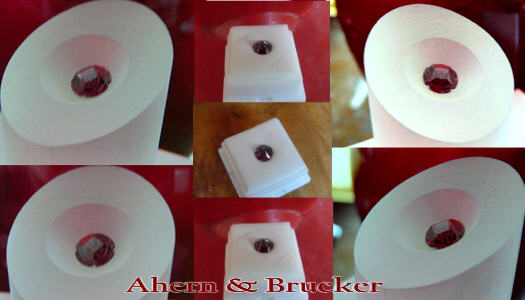 Medicine Wheel cut
by Larry Woods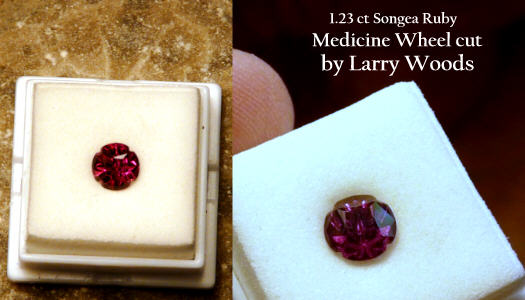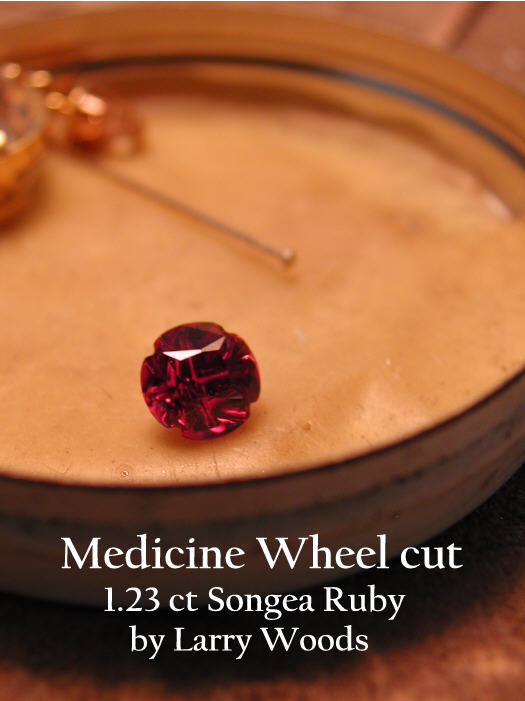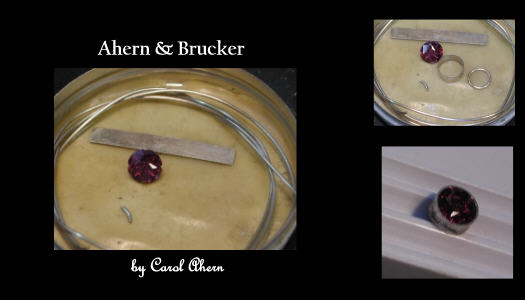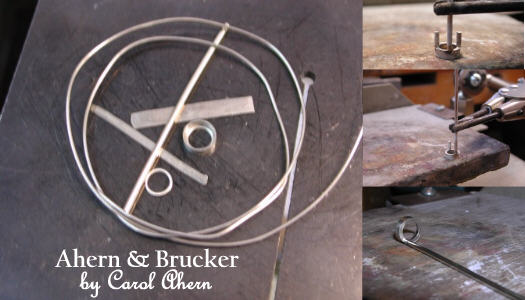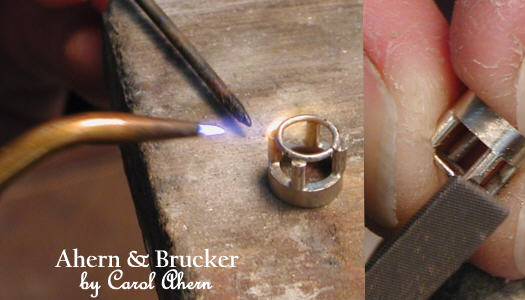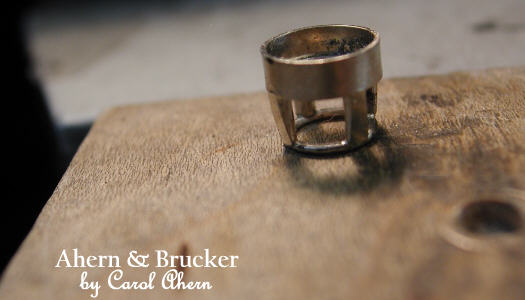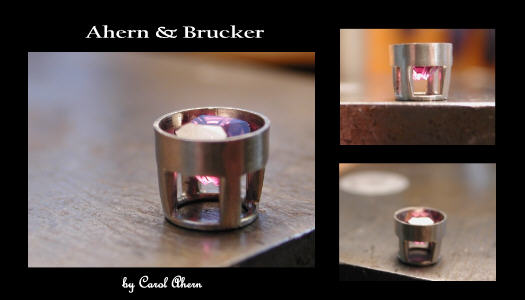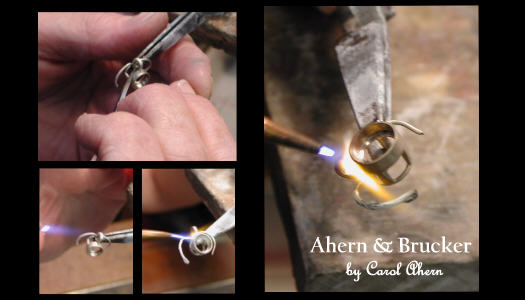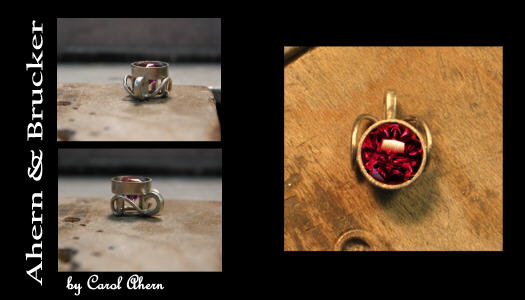 Something your not likely to see every day is a hand fabricated
open-front bail.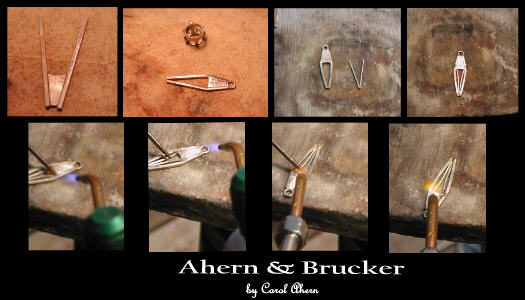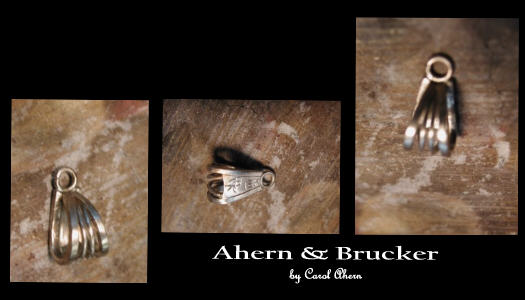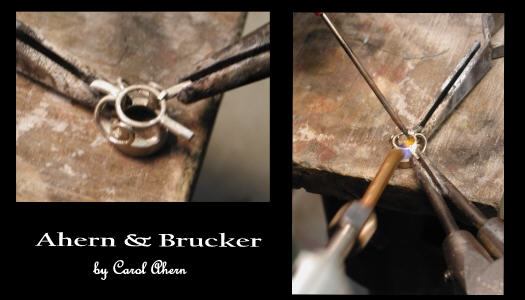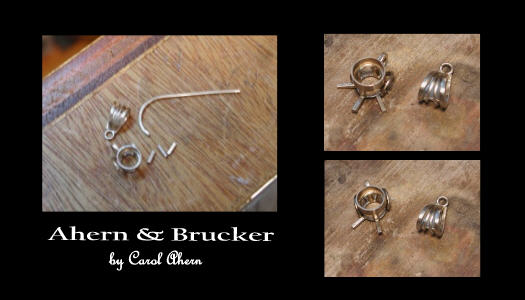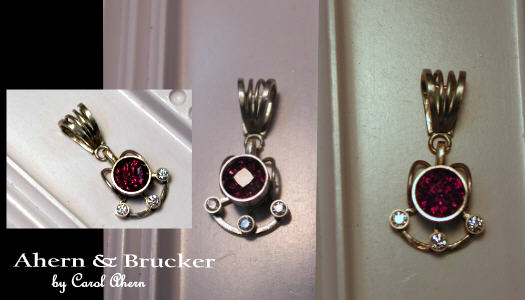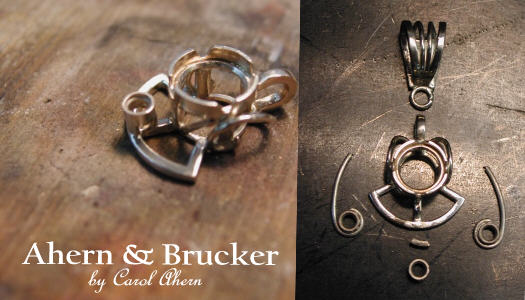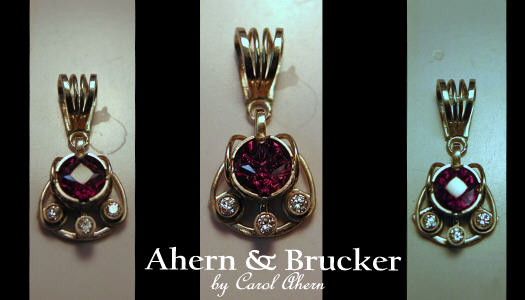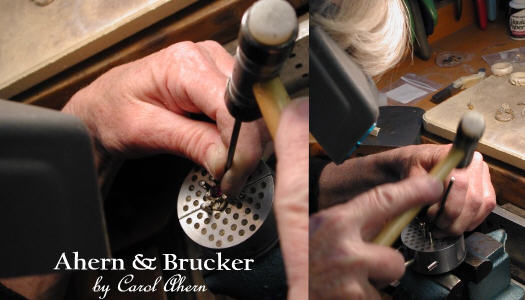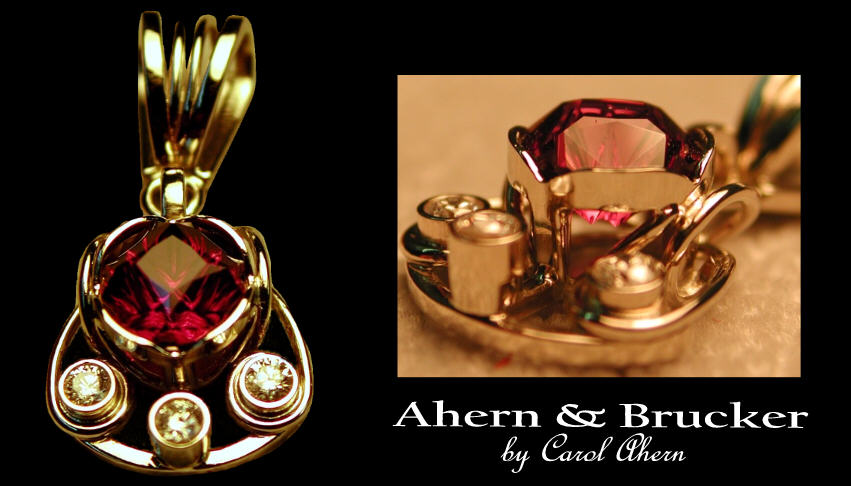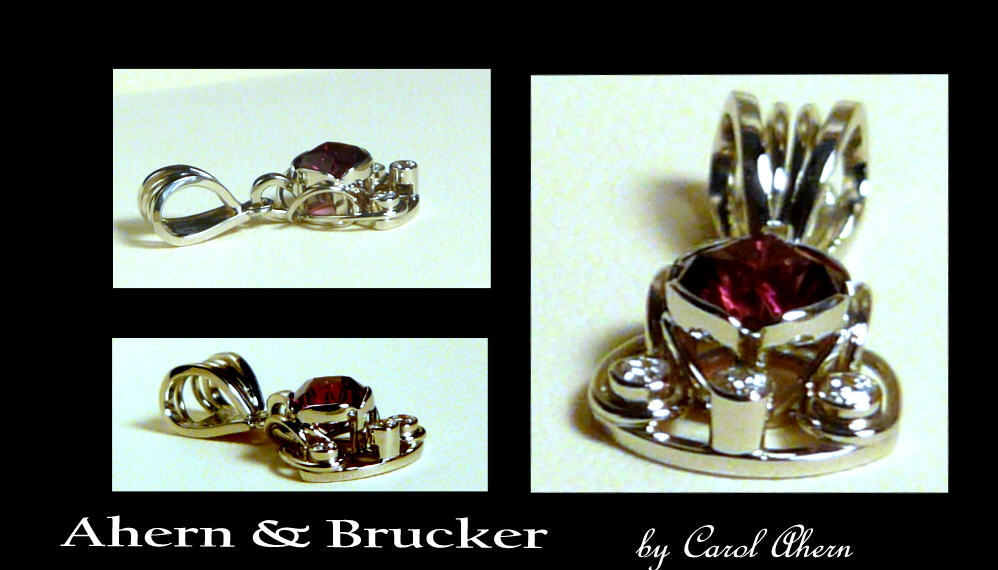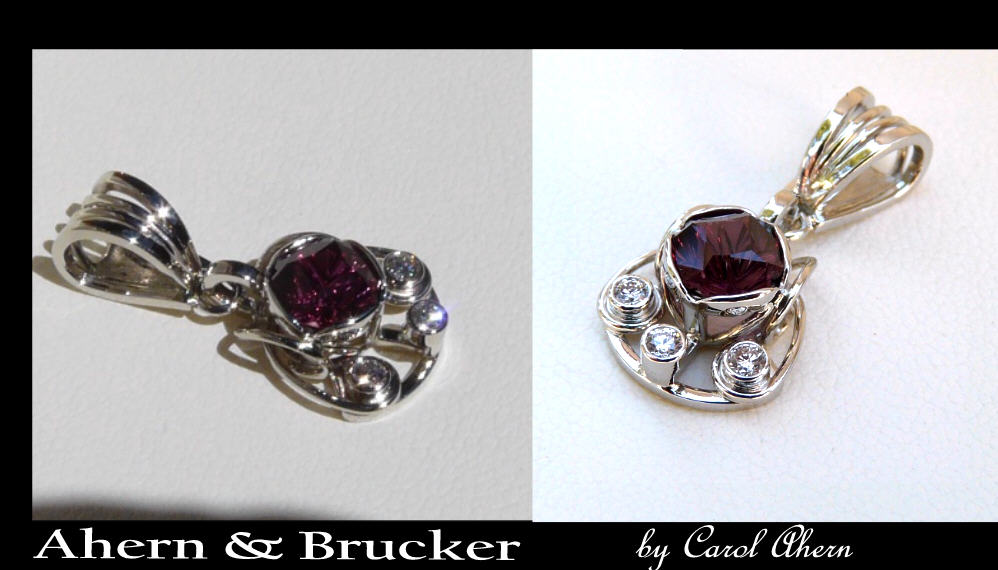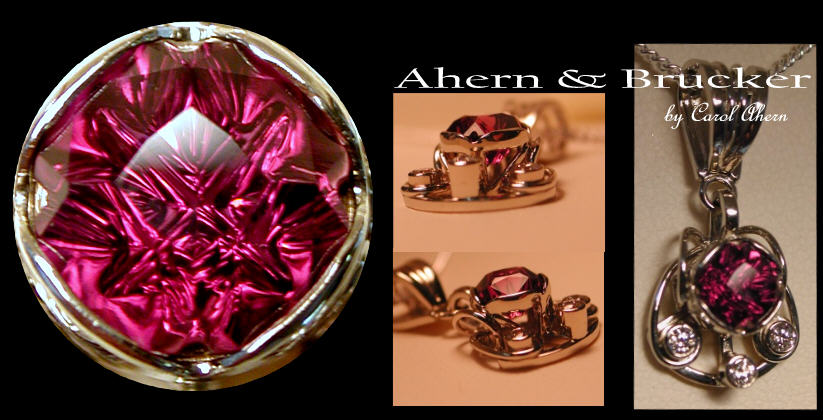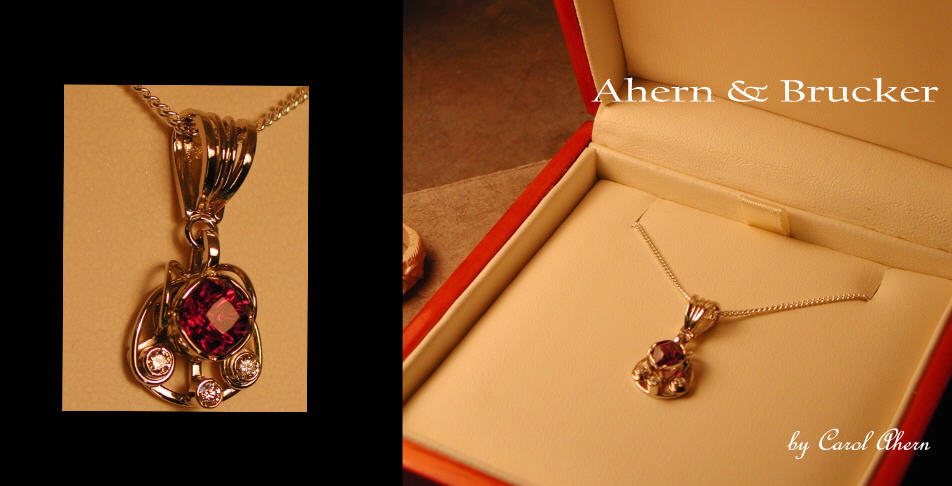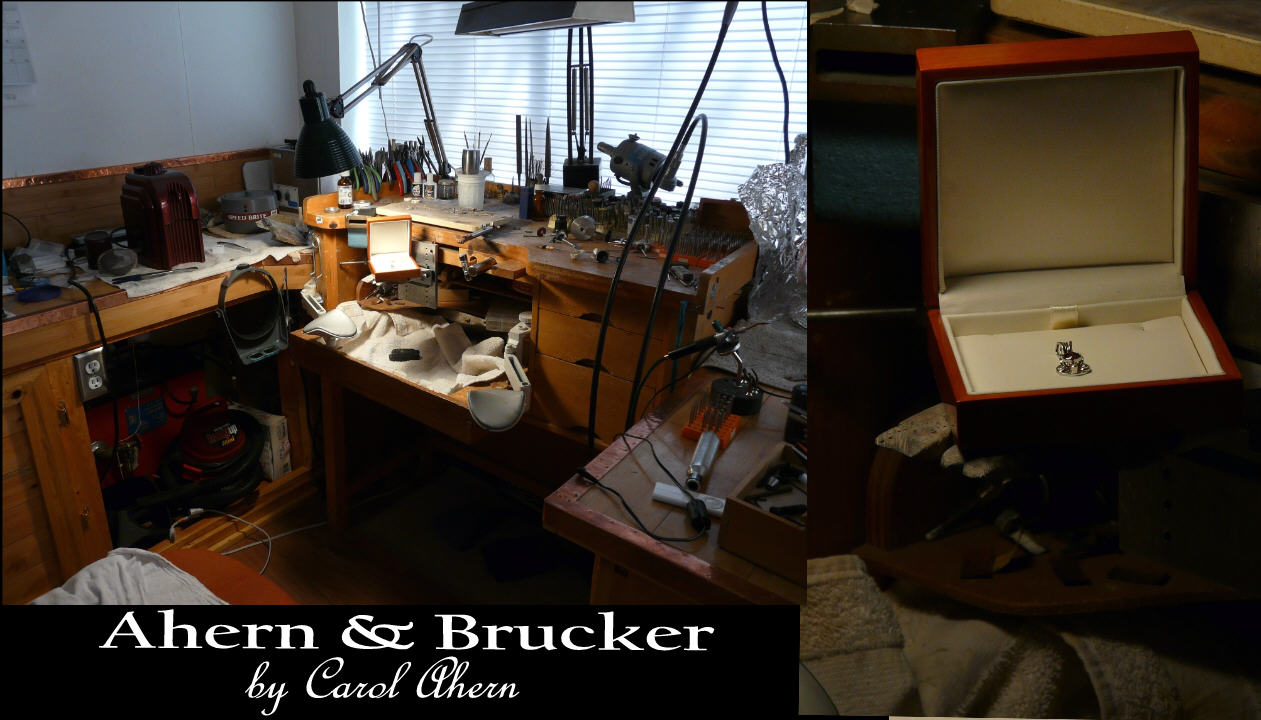 What can we make for you?
---