Welcome to Ahern & Brucker
Fine Custom Jewelry designs & Limited editions
by Master Goldsmith Carol Ahern
a commission from start to finish
17mm x 14mm emerald cut imperial topaz. 21 + cts
From our "Basic man's ring collection, we present this masterfully hand crafted wolf ring made in 18k featuring a premium all natural (un treated) hand carved golden yellow topaz.
This of course is not the ring for a tight budget but, to achieve a level of satisfaction that only a master craftsman can offer and, a continual appreciation in value makes the price pale in comparison to the rewards.
So, to see what goes into a finely hand crafted ring, we present you with a few shop pictures for your consideration.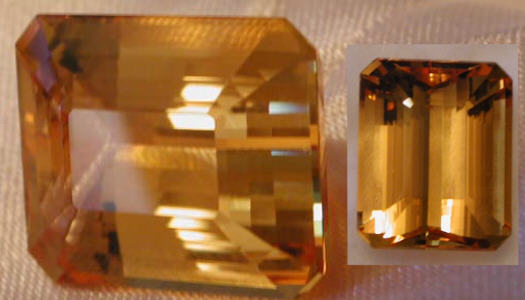 The starting point is of course, the gem stone. We hand selected this as the best fit for the clients specification and proceeded to making the ring to fit starting with a piece of wax.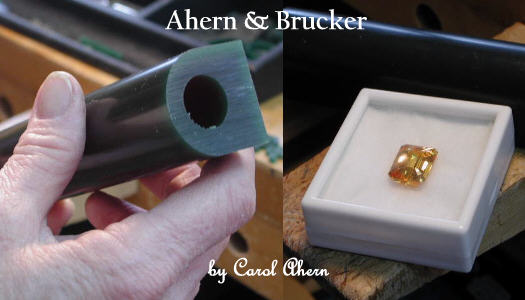 the talent to design a ring and the skill required to hand carve a wax is a is quickly being replaced by computer kids with a cad program and a wax printer.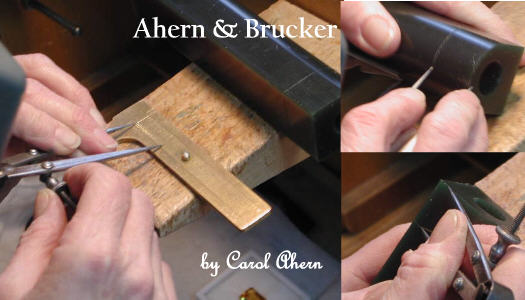 It probably shaves 10% off the price but, do your want your ring made by some bubble gum chewing pimple faced computer nerd or, a master craftsman who can actually take it from conception to completion?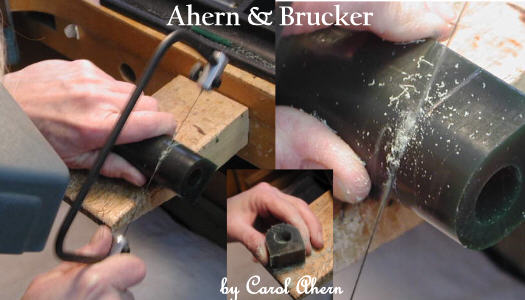 Our customers don't commission their most important jewelry pieces to us because we are quick... we are not.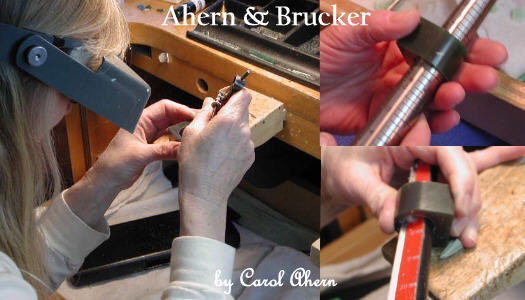 as you can see, at this point, the wax is steadily taking some form and shape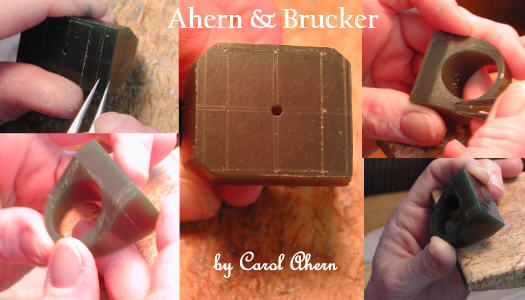 the client, having already gone through weeks of us searching for the perfect gem stone is at this point starting to see some of his patience pay off and is very happy seeing progress...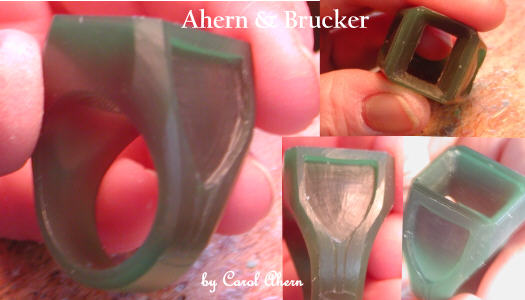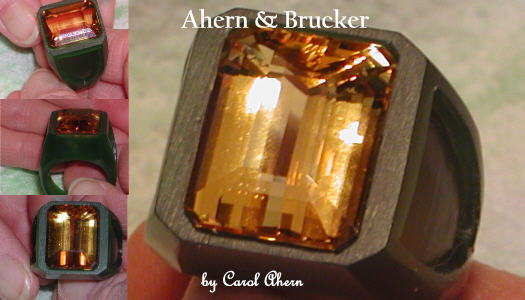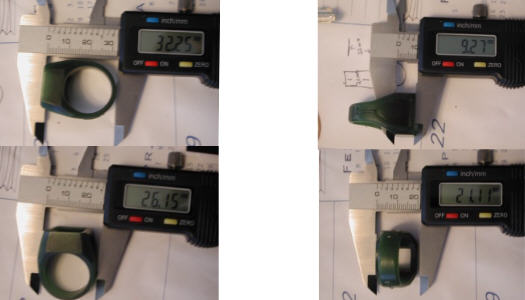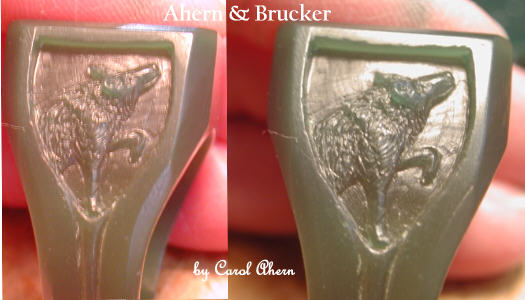 Once the wax is finished and polished and perfected it's cast in newly refined 18k.. not some old left over scrap gold that was melted down from old jewelry... we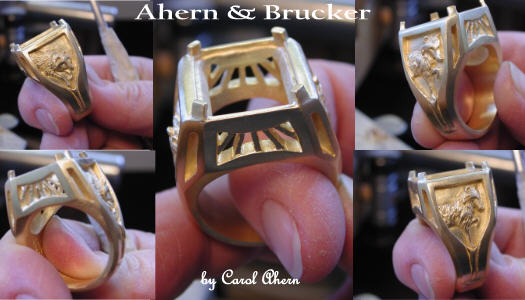 and after countless hours of hand sanding, stone setting and a hand finish that can not be duplicated by machine, after every fine detail has been attended by the hand's of it's designer, it's completed...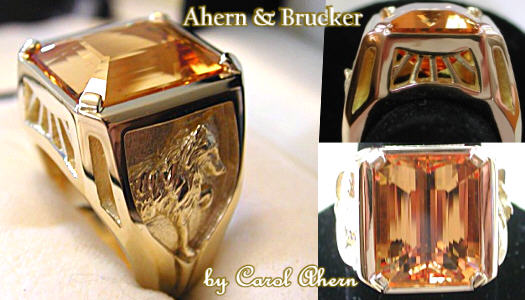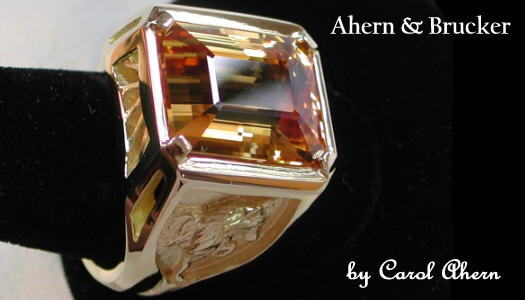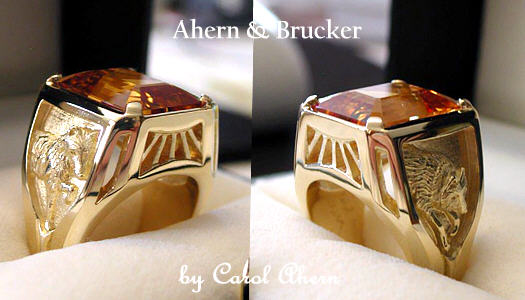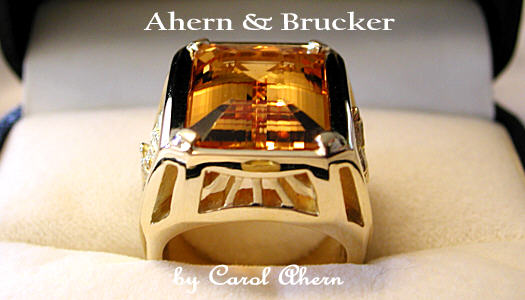 What can we make for you?
---